You may need to export Word documents to PDFs for many reasons - maybe you have an exam that needs to be sent as a PDF, or maybe you have a file that you'd like to distribute but be sure it won't be modified.
Windows
1. First, open the document you want to export.
2. Click File in the office ribbon.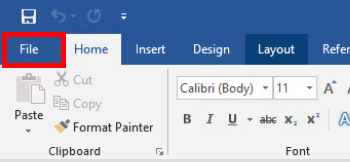 3. Click Export in the vertical menu that appears next. If you do see the Export as Adobe PDF option, you can click this also - but you won't see this option if you don't have Adobe Acrobat installed.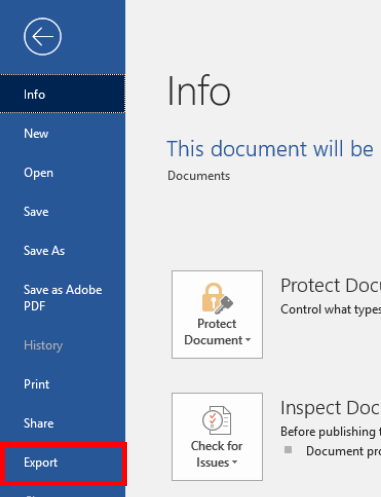 4. Click Create a PDF/XPS Document. Again, you can click Create Adobe PDF if you have Acrobat installed.
5. Next click Create PDF/XPS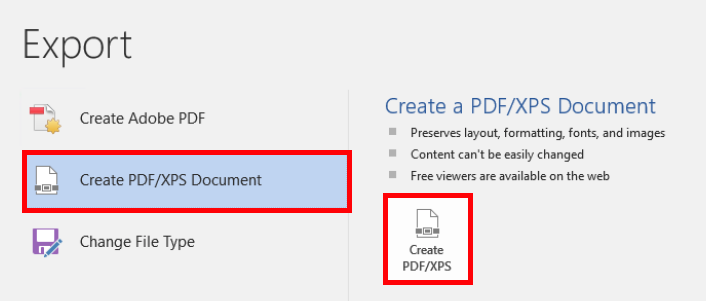 6. Choose the location where you'd like to save the PDF, then click Publish.