Open Windows File Explorer by clicking the icon which looks like this

 (or by clicking "My Computer" if you are using an older version of windows).
Type (exactly) the following into the box highlighted below: \\synergeticdb\RAT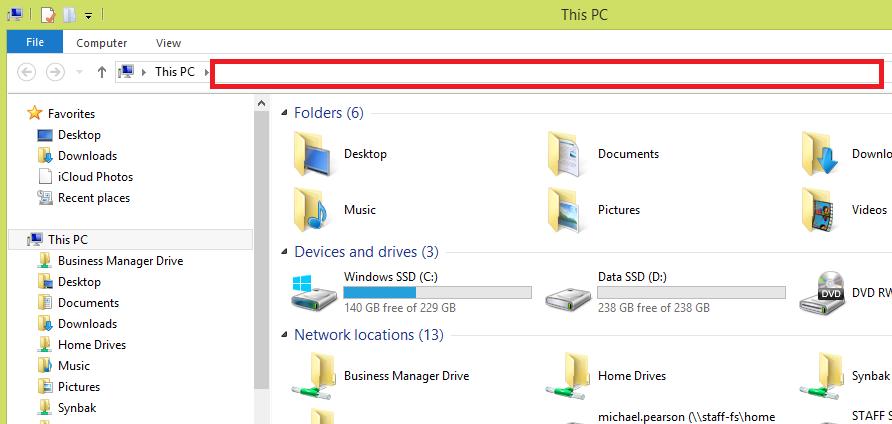 Right-click the "Setup" file as highlighted below, and click "Run as administrator", then click "Yes" on the screen which pops up.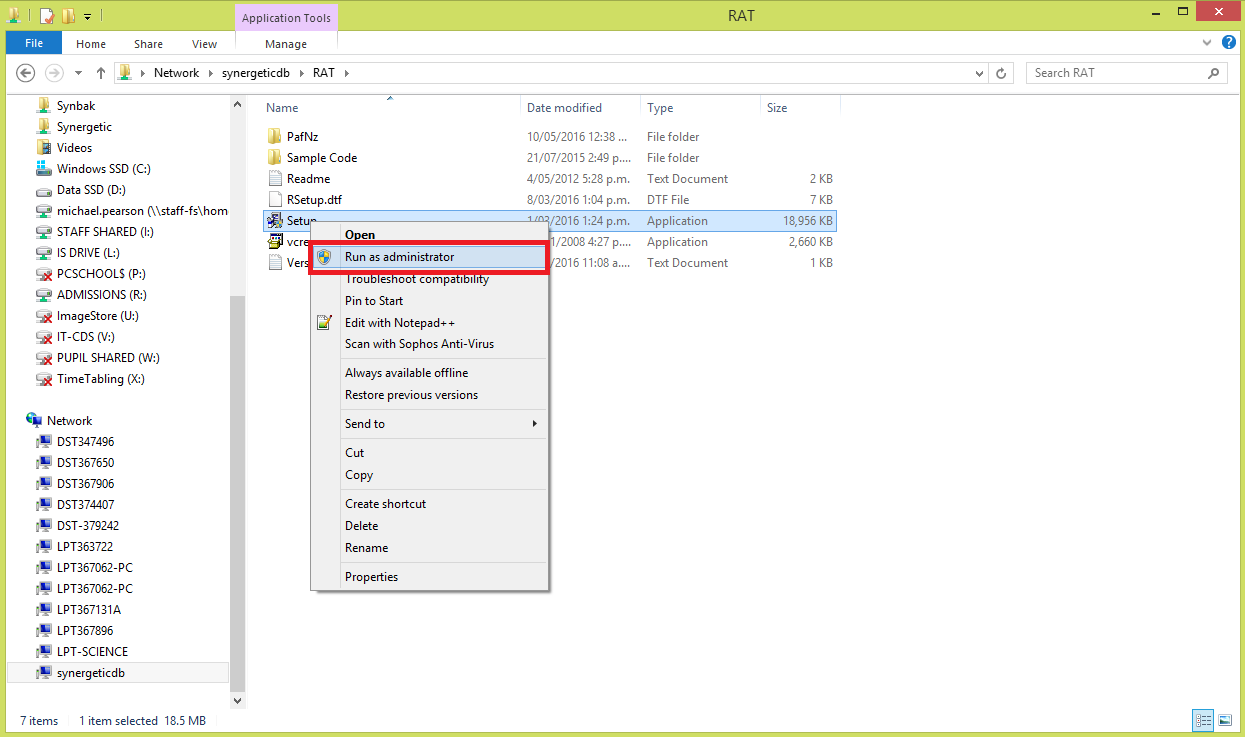 Follow the screenshots below to get through the next few screens: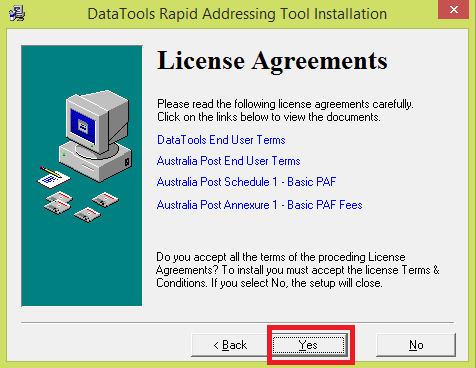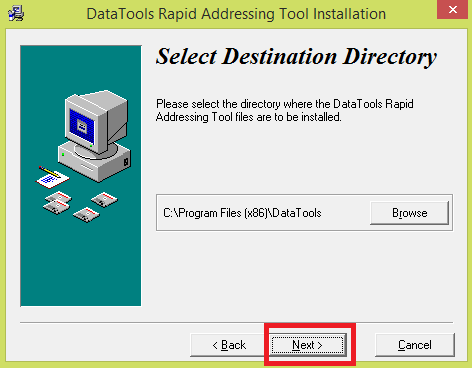 On the screen highlighted below, make sure that you UNTICK "New Zealand Post Address File" and TICK "Centrally Managed Rollout".  Then click "Next".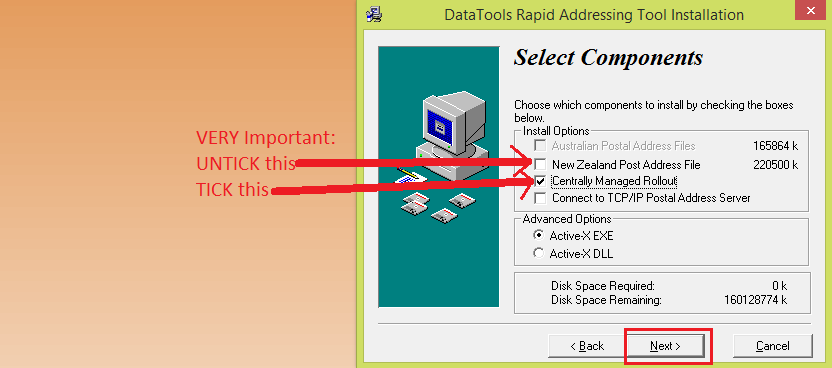 You're now ready to install – click "Next" and the program will install. Then you can close out of the installer, restart Synergetic (if you have it open), and your RAT should be updated.