If you're using a Mac computer, you should already have Microsoft Teams installed. If you are using a Mac and don't have it installed then please follow the instructions in this article.
1. Navigate to teams.microsoft.com and when prompted, type in your St. Cuthbert's email address (username/student ID@stcuthberts.school.nz).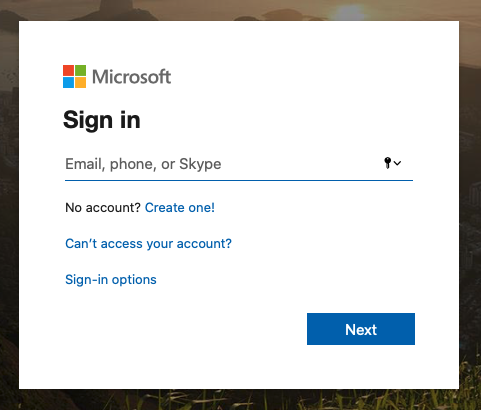 2. When redirected to the St. Cuthbert's sign-in screen, login with your password that you use to access other college services such as myCollege & your college email.
3. You should see teams load up. You can use teams via the browser, but we recommend the app. To download the app, click the download icon in the far lower-left corner of the screen.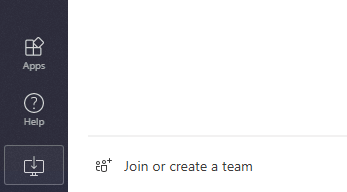 Common issues with installing Teams
Sometimes, your browser won't load Teams. If that's the case, click Download App.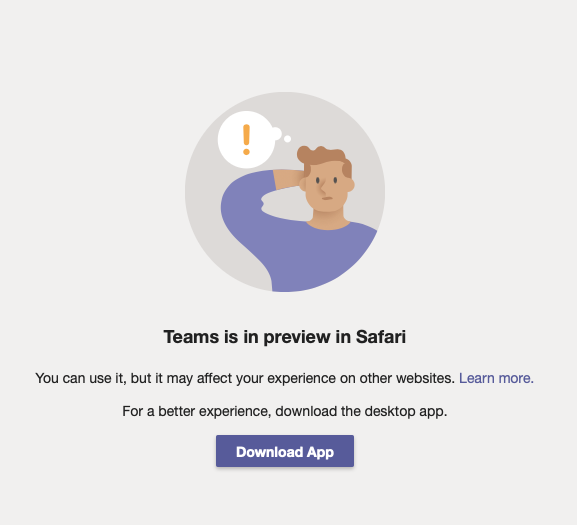 If you're using iOS (on an iPad or iPhone) you will need to get it from the App Store.