If you have a folder in SharePoint/Teams that you want to share with someone else so that they can collaborate or view, follow the instructions below.
1. First, open Teams on your computer, then open the Team that has the folder in it that you'd like to share.
2. Next click on the Files tab at the top of the Team, then click Open in SharePoint. This will open up SharePoint in a web browser.

3. In the browser window that has just opened up, locate the folder that you'd like to share, and then hover your mouse over that folder. The share button will come up (pictured below) - click on it.

4. A little box will come up allowing you to choose who you'd like to share the folder with. In the "Enter a name or email address" field, start typing the name of the person you'd like to share it with. Once they come up, click on their name.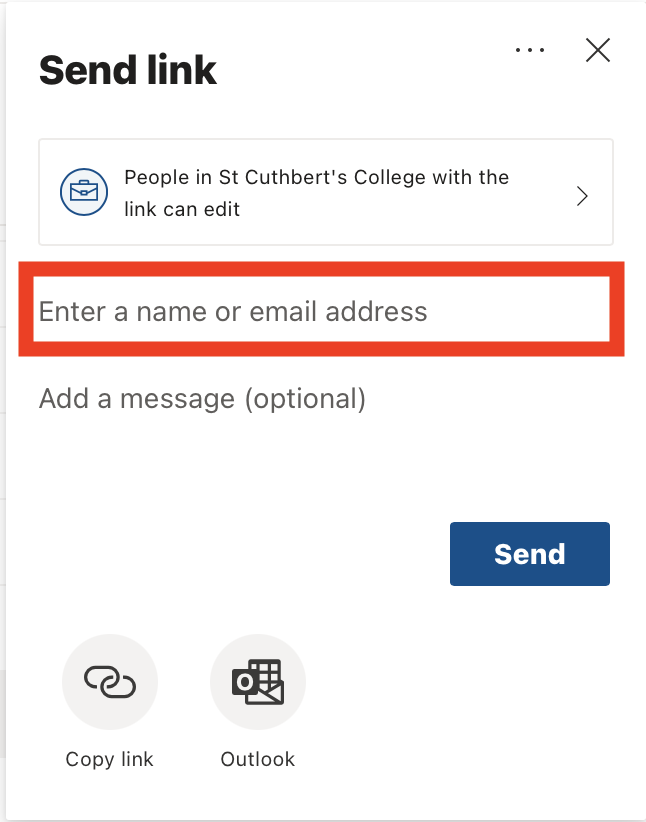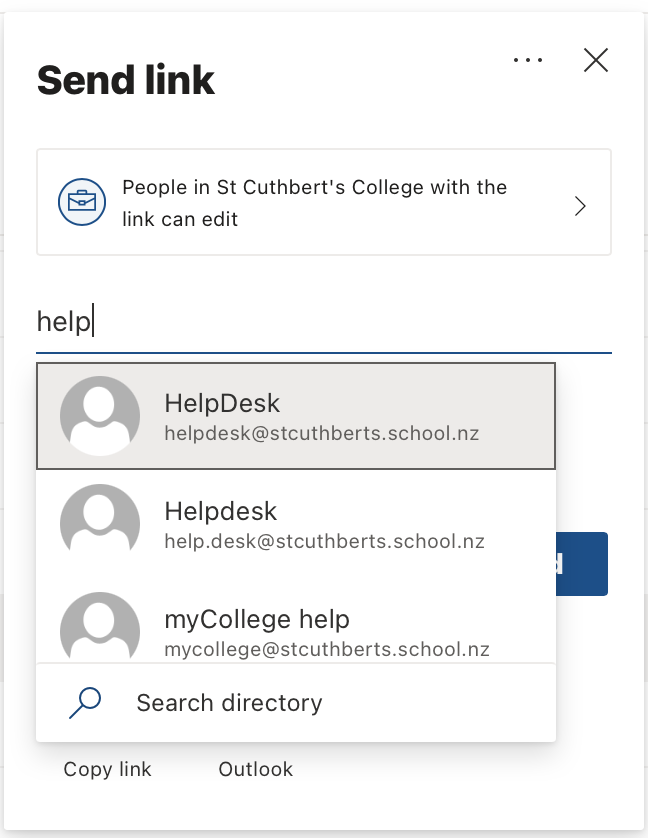 5. Click Send.
6. The person you shared the folder with will get an email like the one below. They can click Open in the email they receive to go to the folder you've shared with them.